Collaboration.
Education.
Celebration.
Since 1991, leaders from across Florida have been appointed to the Florida Commission on the Status of Women (FCSW). Collectively, these leaders, with the support of dedicated staff, work to deliver programming aimed at improving the well-being of Florida women and girls – and by extension, all Floridians.
Five Key Issues Affecting
Florida Women & Girls
Access to a safe home with financial security for other necessities.
Confidence and financial literacy to provide for today and plan for the future.
Representation and access to leadership opportunities.
Access to quality affordable health services, medications, and surgeries.
Supporting children, elders, parents, or extended family.
2022 Annual Report
The Florida Commission on the Status of Women recently delivered its 2022 Annual Report to the Florida Governor, Cabinet, and state leadership. The report chronicles the work and accomplishments of the Commission and details some of the issues and challenges facing women and girls in Florida.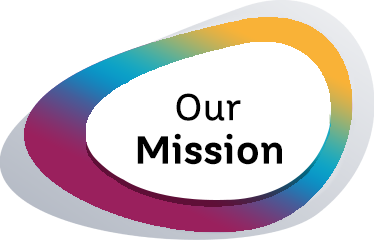 The Florida Commission on the Status of Women's mission is to enrich the ability of Florida women and girls to achieve their fullest potential.
Florida women are uninhibited by
gender-related barriers.
Voices of Florida Women Survey Report
This report serves to inform the FCSW about the top issues, barriers, and challenges affecting Florida women. In order to best accomplish this, the University of North Florida conducted a survey of women across the state, asking about their most important and impactful challenges. Key findings from the survey are as represented in the infographic.